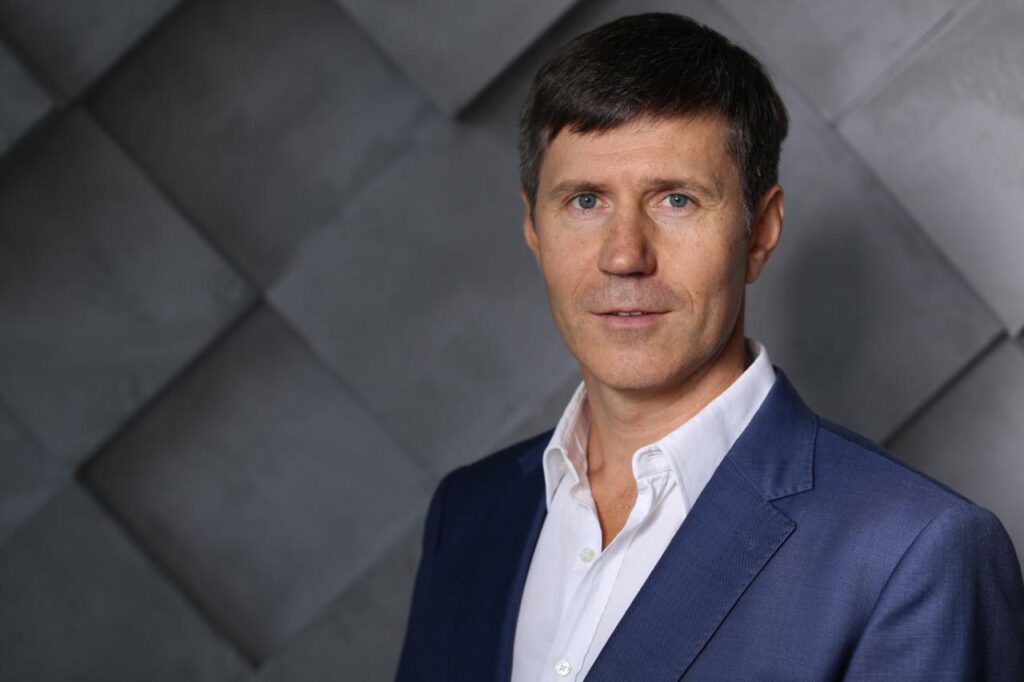 16 April 2021 year based on the results of consideration of appeals of the business community, People's Deputy of Ukraine, Chairman of the Subcommittee on Customs Affairs of the Verkhovna Rada Committee on Finance, tax and customs policy, Alexander Sova The third open meeting of participants of the Ukrainian beet and sugar industry with representatives of the Ministry of Economic Development was organized, trade and agriculture of Ukraine, Ministry of Finance of Ukraine, State Customs Service of Ukraine and other executive bodies to discuss problematic issues and find common options and mechanisms for their solution.

In their appeals, representatives of relevant associations of food producers, which contain sugar, expressed concern about the possible risks of destabilizing the sugar market, which has developed in connection with the decline in its production, that caused, including, adverse weather conditions.
They noted, that in case of non-interference in the situation, its consequences can negatively affect both the domestic market, and reflect on the decline in exports of such products.

As noted by the Deputy Minister of Economic Development, of Trade and Agriculture of Ukraine Taras Vysotsky, in March, the Ministry of Economy issued import licenses 120 th. tons of raw sugar, and added, that now the Ministry of Economy is considering the issue of issuing licenses for the import of additional in the near future 50 th. tons of raw sugar.

Based on the results of the discussion, a decision was made to prepare and register a draft Law on Amendments to the Customs Code of Ukraine, regarding a temporary reduction to 0% import duty rates on sugar for the period up to September 2021 year under the established quota 120 thousand tons.
This draft law has already been developed by the Ministry of Economy, taking into account the consultations with the representatives of the Verkhovna Rada Committee on Finance, tax and customs policy.
The participants of the meeting agreed, that the import of sugar with the use of such temporary preferential conditions will stabilize the domestic market of sugar and help reduce its retail price in retail chains.