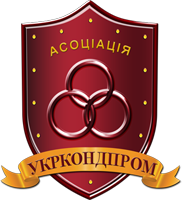 This statement was made by the President of the Ukrkondprom Association Oleksandr Baldyniuk.
He reported, that from July 2021 year began to fall in production confectionery. In particular, production of caramel and chocolate groups confectioners declined in July 2021 year by a record 25.9% compared to the same period the previous year and in August the decline continued - compared to August 2020 year fell 12,5%.
"Similar rates of decline in production were observed except that in 2014 year, but then it was explained by the closure of the Russian market and the beginning of the war. " – stressed President of the Association.
He also noted, that "in addition to the record drop in production we we have another sad "achievement" for Ukraine – record growth in imports of sweets by 28.8% "for the first half.