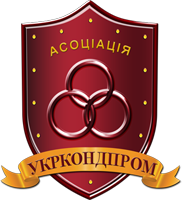 Таким чином Президент Асоціації «Укркондпром» Олександр Балдинюк прокоментував заяву керівника парламентського комітету з питань фінансів, податкової та митної політики Данила Гетманцева про те, що профільні міністерства ніби дійшли певної згоди з виробниками цукру та асоціацією кондитерів щодо ціни на цей продовольчий товар.
According to Alexander Baldynyuka, the statement of the head of the committee D. Hetmantsev does not correspond to reality.
The President of Ukrkondprom denied the existence of an agreement on a solution problems with sugar prices, as the line ministries did not take it into account the position of food producers in decision-making, and acted mainly in the interests of sugar industry.