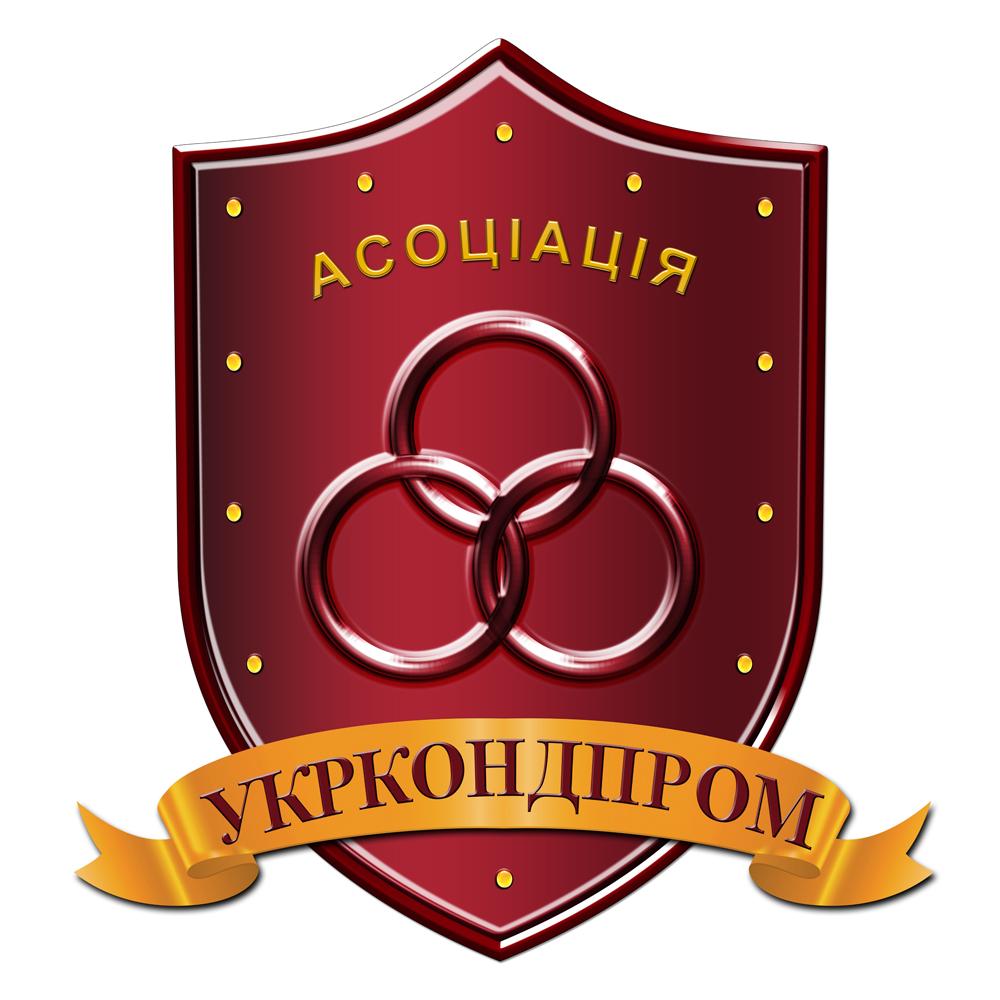 This statement was made by the President of the Association Ukrkondprom Alexander Baldinyuk.
He reported, that the Main Department of the State Food and Consumer Services in Kharkiv region, the results of market monitoring revealed sales banned confectionery of Russian production in large quantities. IN the results of the candy inspection were withdrawn from sale, and to the local network sweets shops were fined for selling sanctioned goods.
"During the inspection of one of the trade networks it was the fact of trade in Russian candies is established, which are under sanctions and therefore cannot be imported and sold in Ukraine. State Consumer Service, in within the powers, Appropriate protocols were drawn up and fines were issued. " – said O.Baldynyuk.
But, he said, it's not just about trade in large quantities of sanctioned goods, but also about the supply of such products price Ukraine |, and sales of n sweets indicate established sales channels.
"Now it is necessary to fight the flow of such law enforcement agencies will join the Kharkiv Regional Prosecutor's Office, Department of the Security Service of Ukraine in Kharkiv Oblast and the National Police in Kharkiv Oblast areas », – noted the head of "Ukrkondprom".