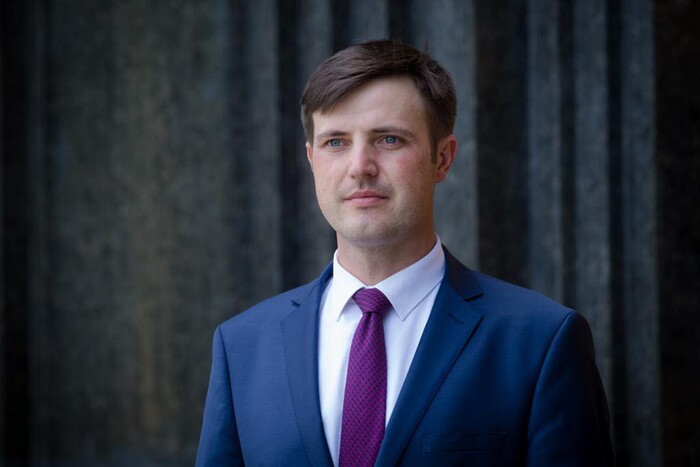 The association "Ukrkondprom" is the only one branch association of confectionery manufacturers, food concentrates, starch products and coffee in Ukraine, and unites closely 30 leading enterprises, which provide approx 60% confectionery, 70% food concentrate and coffee, and 90% - starch and molasses production in Ukraine.
The association was very surprised, when I found out, what 24 August 2023 Vysotskyi Taras Mykolayovych was informed of the suspicion of committing a criminal offence, provided for in. 2 Article. 364 CC of Ukraine, that is, on purpose, for the purpose of obtaining an illegal benefit for a legal entity use by an official of an official position contrary to the interests of the service, which caused serious consequences.
After all, since the beginning of a full-scale war Ministry of Agrarian Policy of Ukraine, including T. Vysotskyi, actually engaged those, which saved the humanitarian situation in the country in extremely difficult conditions, when a significant part of food enterprises stopped their activities altogether.
Enterprises in the first weeks of the war worked in extremely difficult conditions, production processes were disrupted due to mass exodus employees, inability to find new staff, destruction of logistics processes, broken supply chains, loss of access to raw materials, and other associated risks with massive shelling by the Russians and the occupation of certain regions.
In addition, part of suppliers refused to sell raw materials to food enterprises, since there was no of course, what will happen to the hryvnia exchange rate. And ready products are not always delivered there was an opportunity due to problems with transport and logistics.
To provide the population with food in under such conditions is an extremely difficult task. Everyone used the Ministry of Agrarian Policy possible measures, to start production processes and give impetus to enterprises, so that they continue to work and produce food. After all, it is huge the flow of displaced persons is a huge burden on the food supply infrastructure, therefore, there was a significant shortage of food in the country. It was impossible to hold tenders in this situation, because it was necessary quickly to provide food for large groups of the population, especially displaced persons, who ended up in other cities with a minimal supply of financial resources. Then there was a need to provide significant volumes of humanitarian supplies to the de-occupied territory.
In conditions of blockade of ports, logistics from abroad other routes were just beginning to be adjusted and the volumes were insufficient due to the low capacity of the border infrastructure. Partners on the west were not ready to quickly increase the throughput of transitions for an increase in the volume of output.
The work of the Ministry of Agricultural Policy and, including, T. Vysotsky in the first months of the war was decisive for overcoming the food crisis collapse in the country, about which a full-scale investigation was launched military aggression. Thanks to effective work of the Ministry of Agriculture and Food Policy, the regulation was changed in a very prompt manner, amendments were made to normative legal acts, to respond to economic challenges and production needs, which occurred every day.
It is worth noting, that in these extremely difficult conditions T. Vysotsky proved to be a very effective manager, who took care of the nationals interests. Thanks to him, a number of problems of Ukrainian manufacturers were solved food, which made it possible to survive this difficult period of time and work more effective, including, and confectionery industry enterprises.
In recent years, the Association "Ukrkondprom" raised a number of problematic sectoral issues for resolution before the Ministry of Agriculture and Food Policy in which T. Vysotsky was actively involved, and personally contributed to the promotion of the necessary for the field of solutions, but never once did the Association hear even hints of corruption actions to resolve these issues.
As a business representative, Association Ukrkondprom can describe T. Vysotskyi as a decent and honest person, effective manager, therefore, we are interested in further cooperation with him in his position First Deputy Minister of Agricultural Policy.