todayAND! 10-11 October 2018 year on a portal «ExpoUniverse» (www.expo-universe.com) be held "Online Exhibition of Food Industry 2018". It first online exhibition, where producers meet food and drinks, equipment and packaging, as well as suppliers of raw materials and ingredients, retailers, importers and distributors. Participants will have the unique opportunity to communicate with representatives of companies, who make key decisions.
The exhibition will be attended Company of Ukraine, Hungary, Romania, Bulgaria, Belarus, Moldova, Armenia, Kazakhstan and other countries.
The exhibition is supported Ministry of Economic Development and Trade of Ukraine and Associations: "Ukrkondprom", "Packers", "Retailers Ukraine".
Top exhibitors:
The national supermarket chain, "ATB", TM "One hundred pounds", EAC "Forest Tale", "Cap-ear", TM «Sweet Arte», Ltd. "Promservispak", PJSC "Bar Machine Works", TM "Lasochka", TOC «Superlakomka», ТМ "Lekorne", JSC "Polimiz", TD "Golden Mile", ТМ «pointer konditer», TM "TERRA", TM "Ichnia", "Factory grocery products", JSC "Lidapischekontsentraty", Ukrainian exporters club, CJSC "Hungarian National Trading House", LLC "Boxwood LTD", TM "Rosa", "WOG", «METRO» and many others.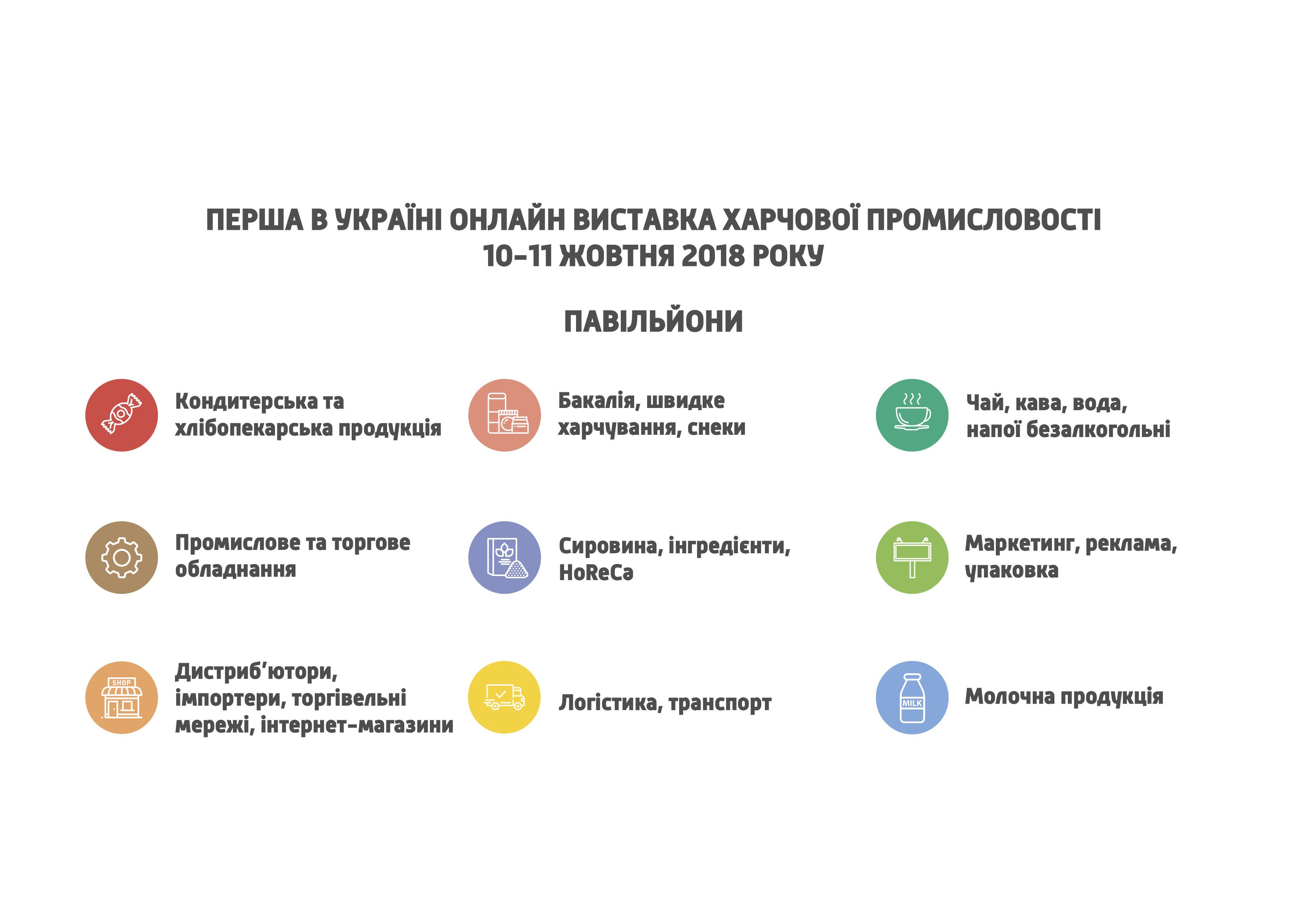 ABOUTAIN exhibition areas:
Confectionery and bakery products
Grocery, fast food, sneki
Tea, coffee, water, soft drinks
Equipment Business
Raw, ingredients, HoReCa
marketing, advertisement, packaging
Distrib'yutori, importers, retailers, online shopping
Logistics, transport
Dairy products
Exhibitors (participants) have the opportunity:
Create and place at the exhibition booth with an unlimited range of goods and services in just a few hours;
During two days to conduct effective negotiations with the maximum number of key representatives of;
Expand markets (exports) internationally;
Rate competitiveness and market potential of their products;
Negotiate with representatives of companies with integrated video and text chat;
Demonstrate products and equipment without transportation costs;
To participate in the exhibition more relevant experts of the company;
Take part in large-scale advertising campaign;
Get stats visiting booth;
Save all your contacts and correspondence in a private office.
To visit the online exhibit should register at the International Exhibition www.expo-universe.com portal and fill in your personal data to communicate with company representatives. More information can be found at the exhibition: https://expo-universe.com/exhibition-entrance/49/
Participation in the "Online food industry exhibition 2018" will allow participating companies and visitors effectively assert themselves in the international market!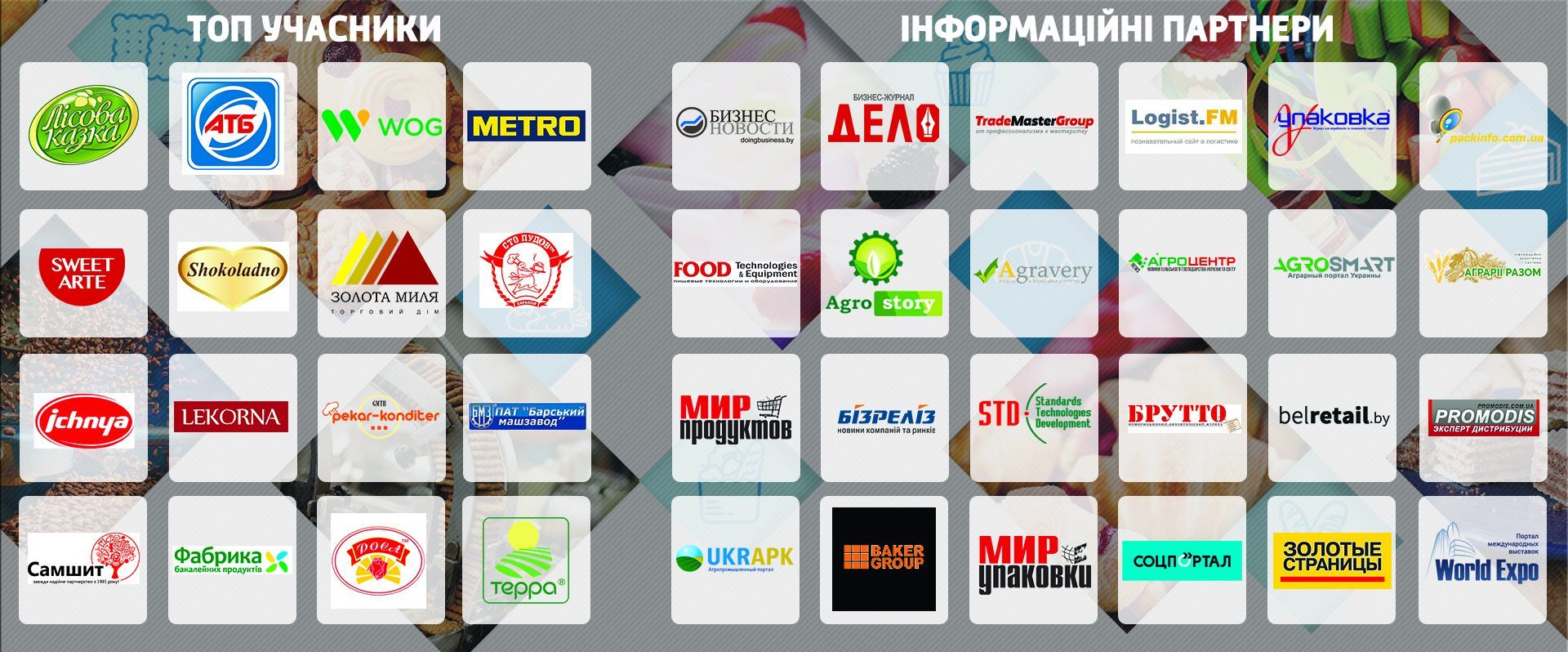 VISIT - FREE!
To participate please call tel. +38 067 000 16 03
or mail official@expo-universe.com.